DigiMeds™ Quick View
I created this short piece for Proteus Discover®, a digital medicine program that allows patients to keep track of their medication through the use of an ingestible sensor, a wearable patch and a mobile app. The Proteus brand is rooted in a clinical and yet friendly style which we carried through into the animation. This animation has been broadcast on news channels such as ABC and NBC as part of Proteus Digital Health's media release package.
Styleframes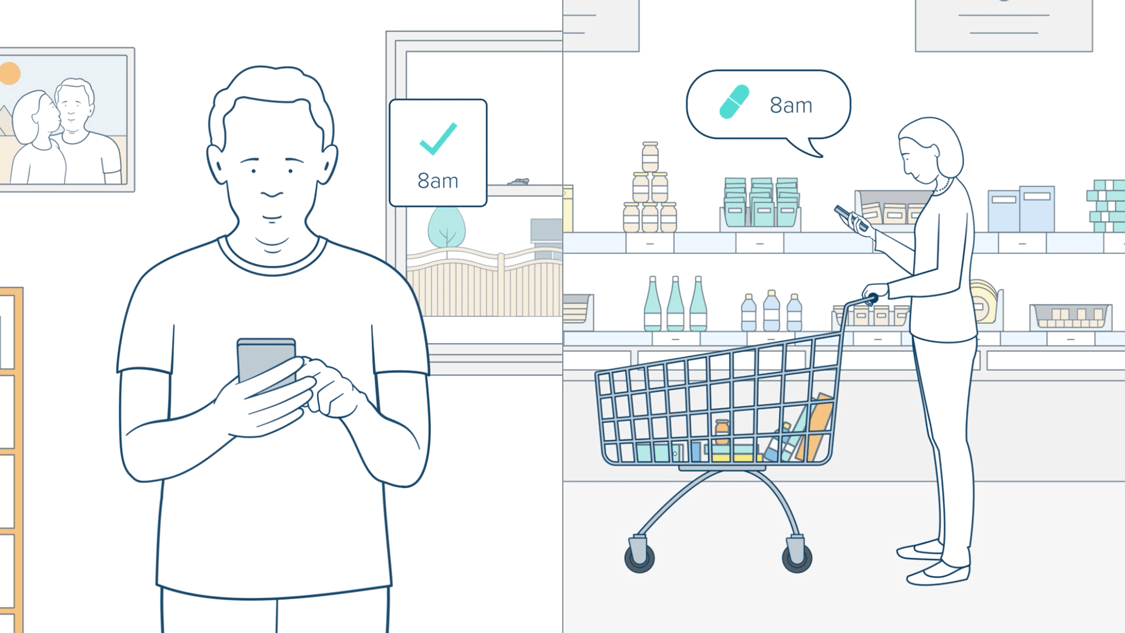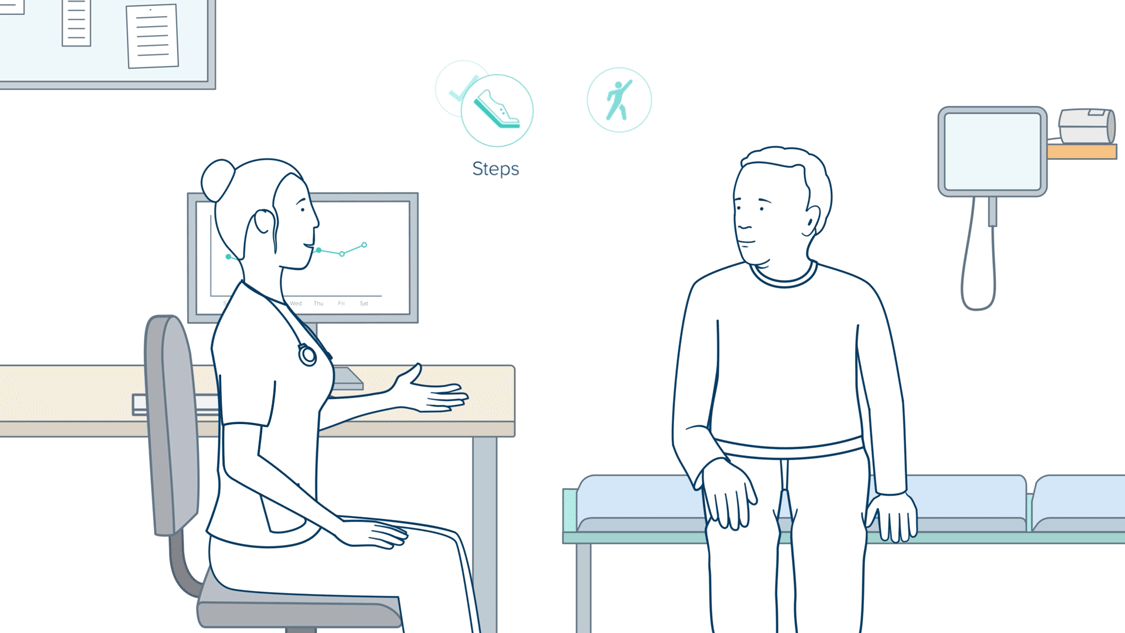 Animation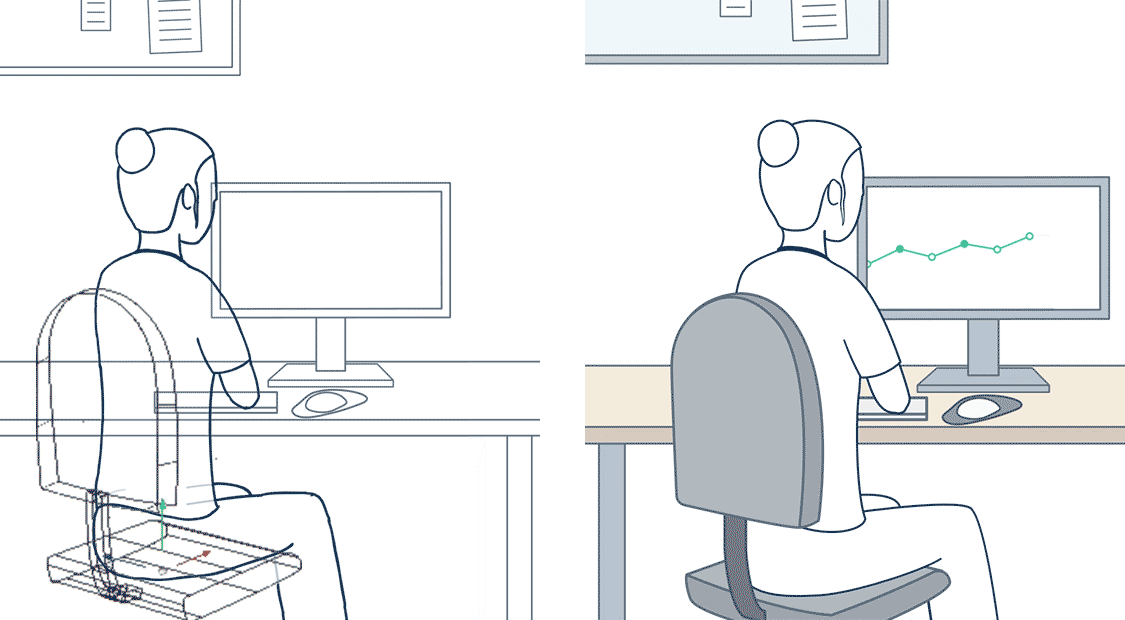 In the News
Here are the animations on NBC Palm Springs as part of a report on Desert Oasis Healthcare. Go to 3:20 to see them in action.
Credits
Role - Animation, Illustration, Design
Creative Direction - Amir Sheikh
Client - Proteus Digital Health